Come join our community for a special time of worship and fellowship this Sunday at 9:30am.
We are not just a church, but we are a family-church. You are warmly invited and welcome to worship with us, and have a taste of the love of Christ in action. God bless you as you come!
Care and Hospitality Ministry: Welcoming You with God's Love
We believe that everyone is a child of God, and that everyone deserves to feel loved, cared for, and supported. That's why our Care and Hospitality Ministry is committed to providing care, comfort, support, and resources to not only our members but also to the people in our community.
Invitation
If you or someone you know is in need of care, comfort, or support, please don't hesitate to reach out to the Care and Hospitality Ministry at R.C.C.G Chapel of His Glory. We are here to help you in any way we can.
We invite you to join us as we experience God's love and care in a special way!
Our goal is to show God's love to everyone we encounter, and we believe that even the smallest act of kindness can make a big difference in someone's life.
Our duties to God Give praise and be thankful. Be a soul winner. Love the Lord your God. Have faith with no doubt. Among others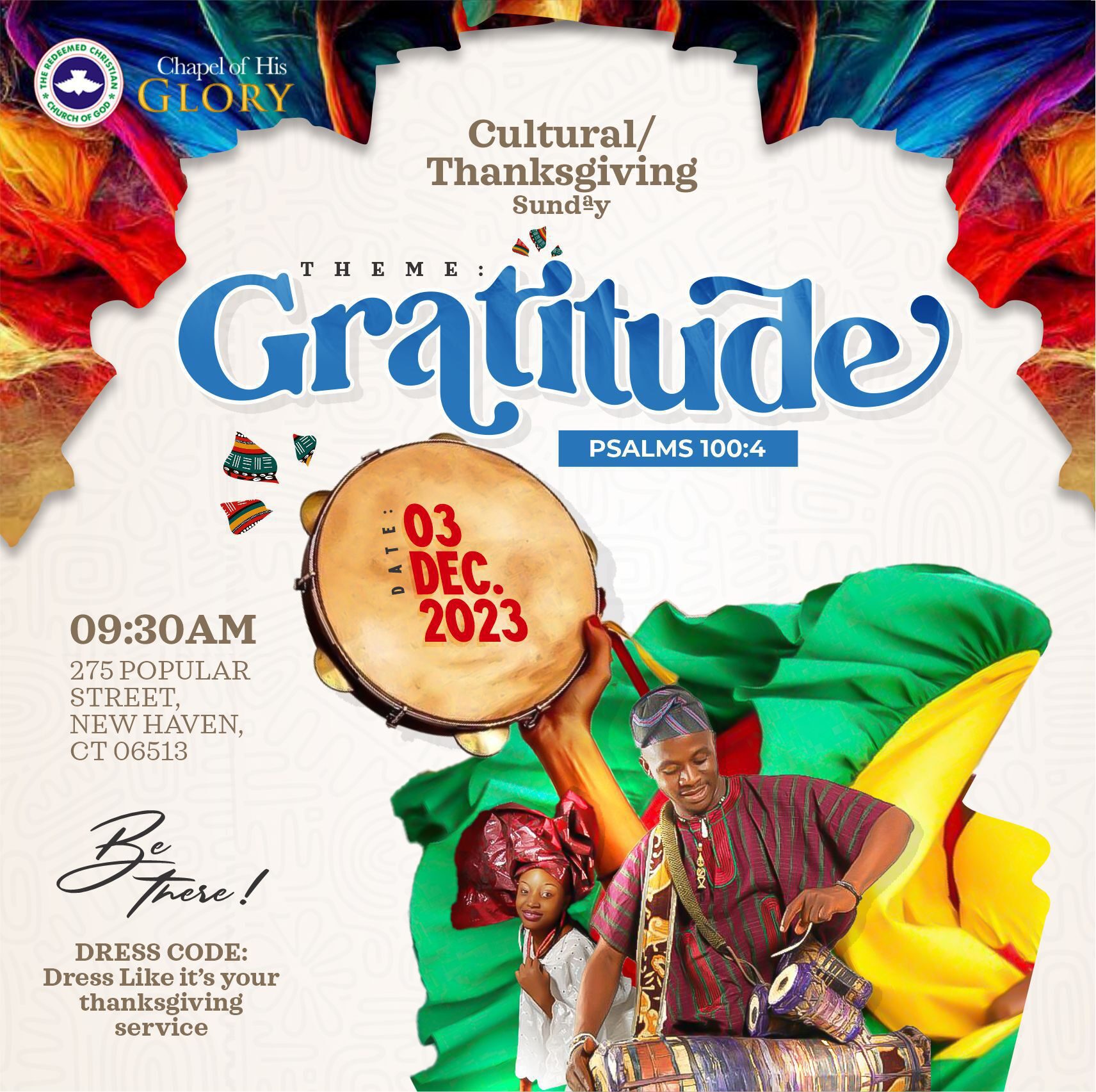 December 10 @ 9:30 am
-
12:00 pm
December 17 @ 9:30 am
-
12:00 pm
December 24 @ 9:30 am
-
12:00 pm